CBS Headquarters
Piranha
Project Info |
Location | New York, NY
Project Date | 2014
Lexicon | Commercial
Responsibilities | Visualization
Created for | Piranha
Image Specs |
3D Renderings |
3DS Max, V-Ray, Photoshop
Original Image Size(s) |
3600 pixels x 2400 pixels
Description |
The following 3d illustrations were used as a design development exercise to showcase proposed designs for the CBS headquarters in New York City.
The project was visualization only, no design, and some rough models were given as assets. My responsibility was to clean-up the models, add larger amounts of detail, create cameras/view, add textures/materials,
add lighting, post-production, and add entourage.
The following images show the studio space on the lower level as well as the main office space on the higher floor.
---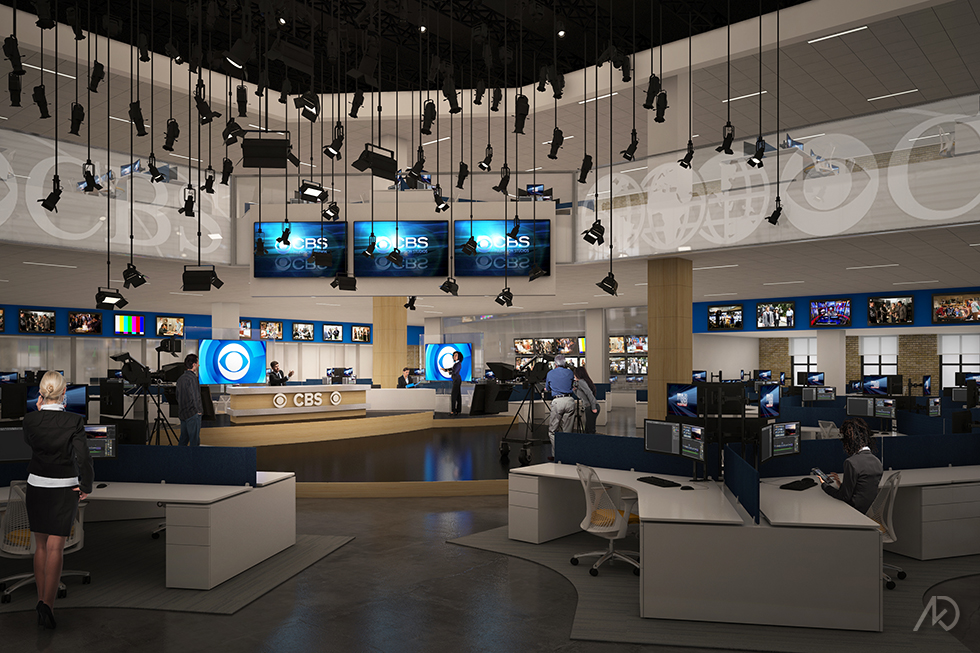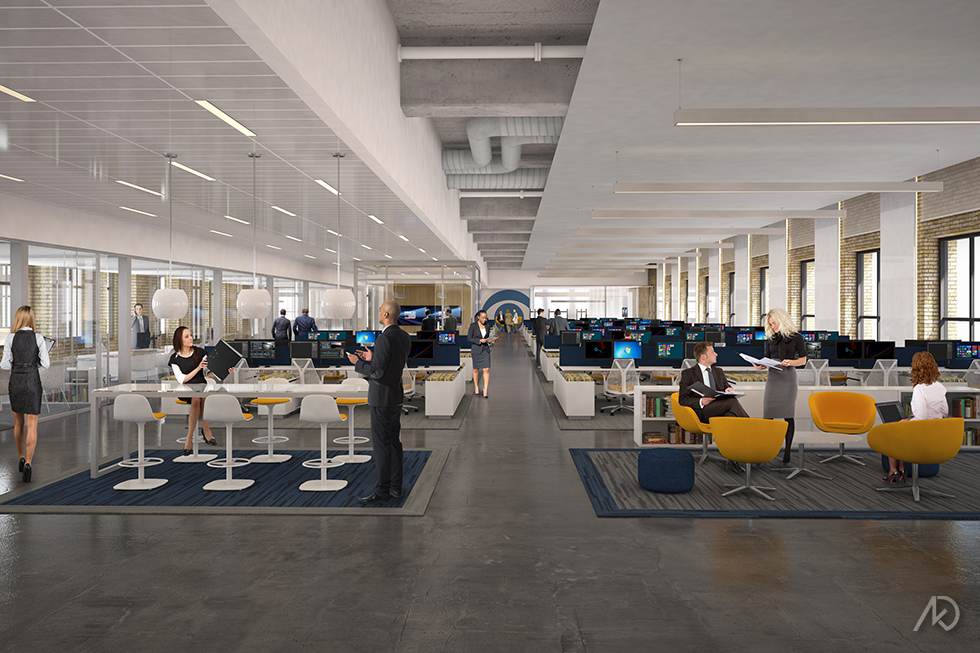 ---